Testimonials
Thank you very much for all of your help with obtaining the mortgage for our new house. Your expertise in handling banks, documents, locking rate, coordinating and organizing closing and keeping us informed on each of the steps were greatly appreciated. We really appreciate your help and we are sure we will spreading the word about your professionalism and care for the clients.
Aleksandra Karapetyan

Yonatan and I would like to express our appreciation for your hard work in helping us close deal after deal. Fortunately for us it is only the beginning and we are expecting to keep growing at even higher pace. We hope to keep you guys as part of our team in order to overcome the challenges of growing. We also know that behind you there is an entire office (send our regards to Ella as well!) and we would like to say thank you to all of them. Thank you for your patient, hard work, creativity, dedication, availability and much more during our journey.
Yonatan and Ohad

We'd like to express our highest gratitude to R & J Capital and Robert's whole team for taking care of our complicated multiple simultaneous transactions. They showed utmost professionalism and patience guiding us step by step to a successful conclusion by which we were able to pay off our existing debt and even to buy a new property. Nuria showed us her friendly approach and was staying on top of things throughout the process. We'd definitely recommend this great company for both purchase and refinance any real estate property. They are definitely a place of choice for any mortgage need.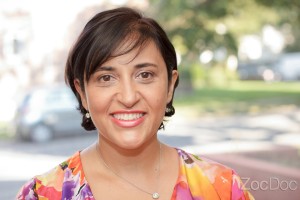 Dr Inna Yakubov
Avon Road, Jamaica, NY
Thank you so much for everything you have done for me and my family. Your office did not just help me with my mortgage but was also very supportive of the problems that have aroused in my family during the process. Thank you so much again!!!
Bella Matatova

Robert and his team were extremely helpful in helping us secure a mortgage for our new home. He helped us get the best mortgage rate possible at a very reasonable APR. I will definitely be recommending R&J to my friends and family in the future. We were able to close within 2 months because of the team's hard work.
Anthony Moy
New York
Just closed a mortgage with R&J Capital. I have took quite a few mortgages before, this is the best experience I have. Robert is very knowledgeable and works with my need . The staff are also very responsive. Highly recommend them.
Kevin Hust
West Nyack, NY
Robert is a mortgage magician from stray to end Robert and his team got me to close on a time sensitive deal in 3 weeks!!!yes 21 days Robert is extremely knowledgable and educated with today's market that he gets you the best quote available. I will highly recommend him to anyone who's interested in purchasing a property and not dealing with other banks none sense.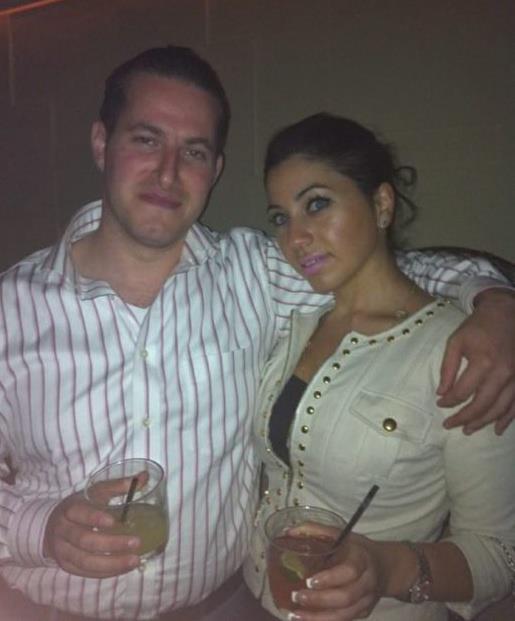 Ilan N Eliana
Brooklyn, New York
Arthur Rubinov
Jamaica Estates, NY
R&J Capital was fantastic in handling my mortgage. Robert, Nora and Ewa handled my mortgage, were professional, straight forward, and really great to talk to. They were patient with me and answered all of my questions. At the last minute before I closed, as rates went down, they were even able to get me a better rate. Truly fantastic, and I highly recommend.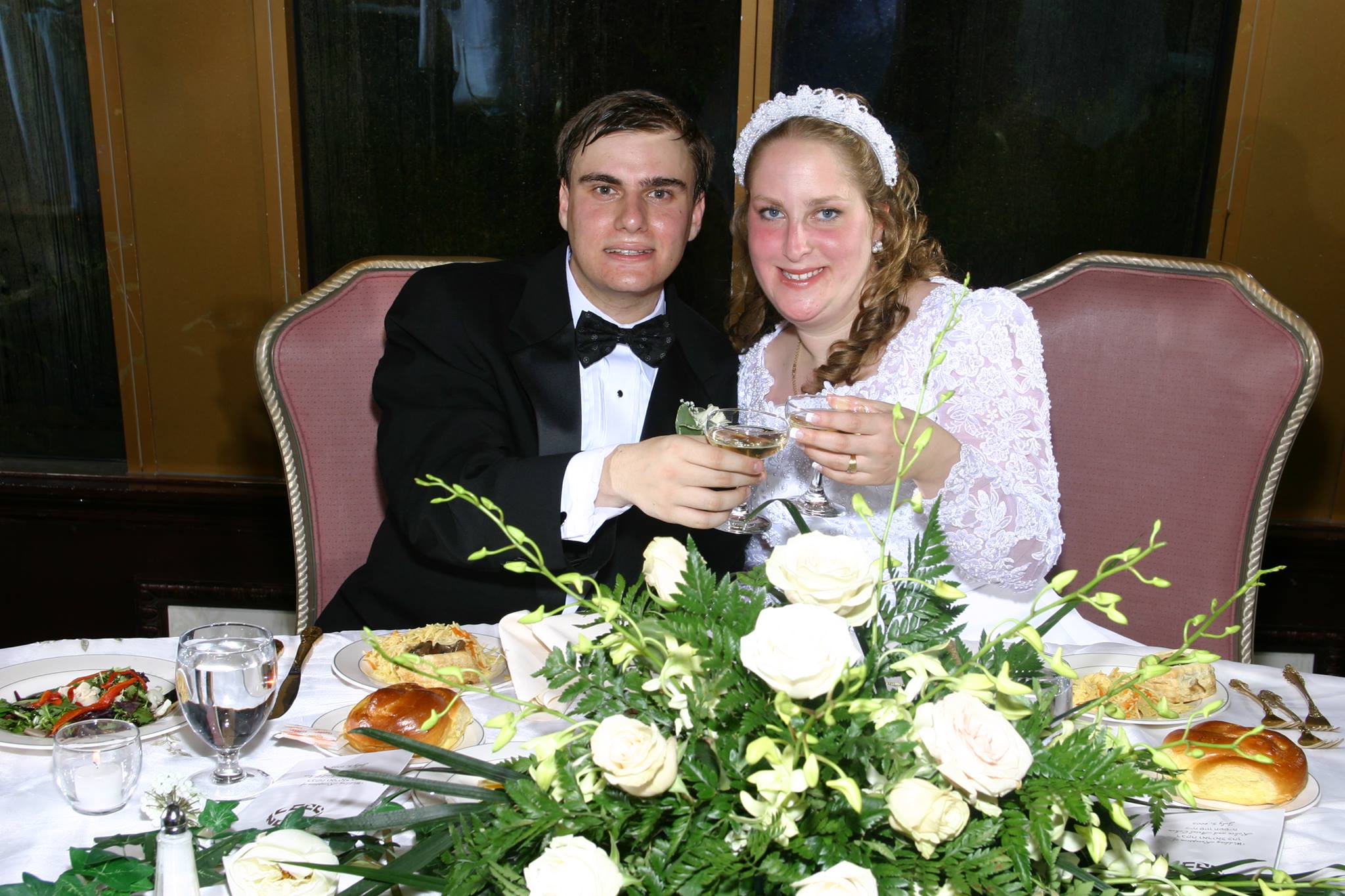 Ariel Cohen
West Hempstead, New York