HOME LOANS
SIMPLIFIED
Tell Us About Yourself
Choose Your Plan
Get Your Loan
GET STARTED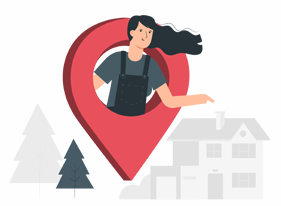 Purchase a home home
Is now a good time to refinance your loan?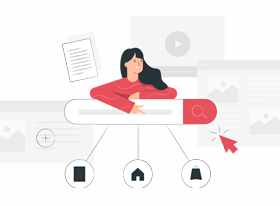 We're here to help you every step of the way
GETTING A HOME LOAN
SHOULDN'T BE HARD
MORTGAGE PAYMENT CALCULATOR
Calculate how much your monthly mortgage payment could be.
* Results are hypothetical and may not be accurate. This is not a commitment to lend nor a preapproval. Consult a financial professional for full details.
More Mortgage Options More Happy HOMEOWNERS
Mortgages, Refinancing, FHA Loans & More.

R & J Capital Group, LLC accounts for more than $1 BILLION in closed loan transactions.
R&J Capital Group, LLC is a highly revered mortgage brokerage firm providing services in the States of New York, New Jersey, Connecticut, Florida, Pennsylvania, California, North Carolina, Colorado, Indiana & Maryland.

To accommodate the individual needs of our clients, we are able to provide unique packages utilizing various investment tools and mortgage products. Whether you are looking to purchase, refinance, or get equity on a property, at R&J Capital you can be sure that you will not only get the best deal, but also receive quality service and individual attention throughout your transaction.

Utilizing present day technology, we are able to expedite our mortgage loan process and make useful tools more accessible to our clients. Through this website you can securely submit a complete loan application or pre-qualify for a home loan. Our interactive calculators allow you to evaluate your financing options as well as go over various mortgage scenarios. More importantly, our mortgage professionals are here to guide you every step of the way. We provide several mortgage options including no income loans, bad credit loans, FHA loans, refinancing and much more.


Call us today for a consultation: (866) 264-7606